Noord Teken Over
What if you could redraw your neighborhood? What does your dream square look like? What would you like to change in Mosplein?
Noord Teken Over (literally translated to Drawing Over North) is a participatory performance by Lauren M. Dyer using the Noord Teken Over application, inviting residents to share their ideas about their neighbourhood visually on location, and see the results in augmented reality. Create a new bench under an apple tree, a permanent starry sky, a huge spiral slide. A world where anything is possible.
Noord Teken Over was created for the Zo Niet, Dan Toch festival (literally translated to If Not Then Anyway). The festival was organised by Sander Veenhof and Klasien van der Zandschulp and showcased projects on AR storytelling in the north area of Amsterdam.
Technology
The augmented reality drawing application was written using the Metaio AREL scripting language and ran inside Metaio's AR browser Junaio. The application used the GPS to track the position of the user. A drawing canvas enabled the user to create simple drawings and place them on a particular spot based on their GPS location. Exact location varied due to the accuracy of the GPS. Other users using the same Junaio channel could then see these drawings when walking around the area. These GPS coordinates, together with the drawings, were saved on a server running on a LAMP platform.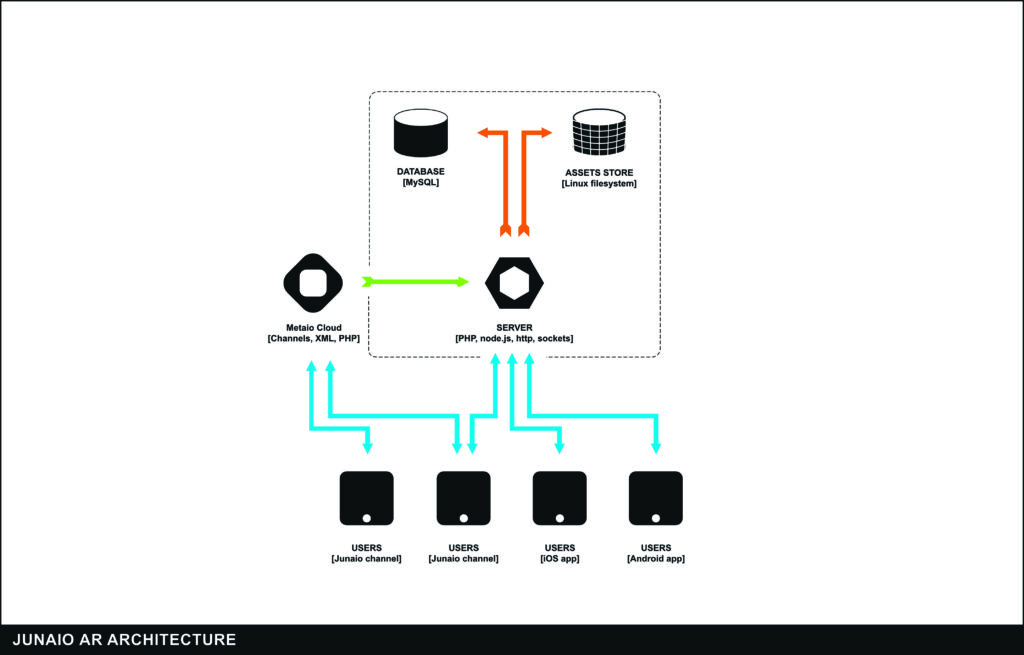 Credits
Noord Teken Over was conceived by Lauren M. Dyer in collaboration with Sander Veenhof and Luciano Pinna.
Concept: Lauren M. Dyer, Sander Veenhof
Situated Performance: Lauren M. Dyer
AR Design and Coding: Luciano Pinna
Photography: Bart Dykstra, Luciano Pinna